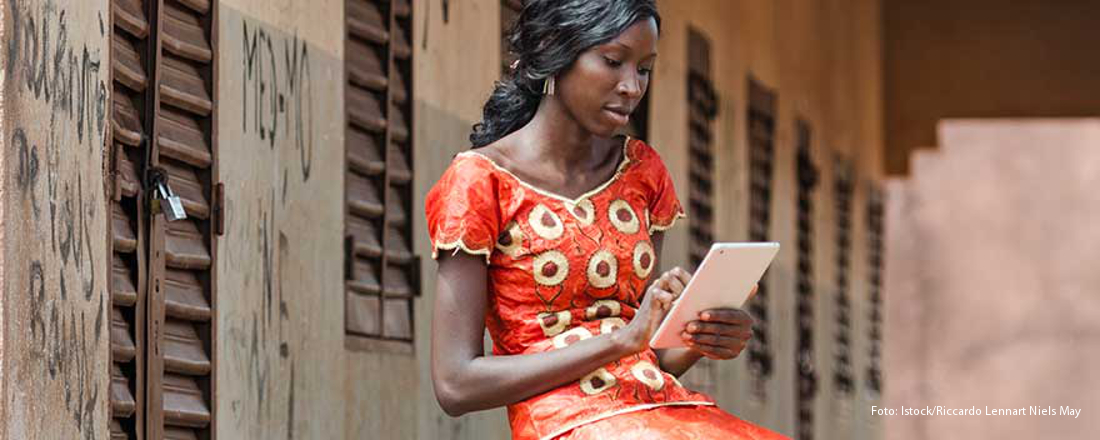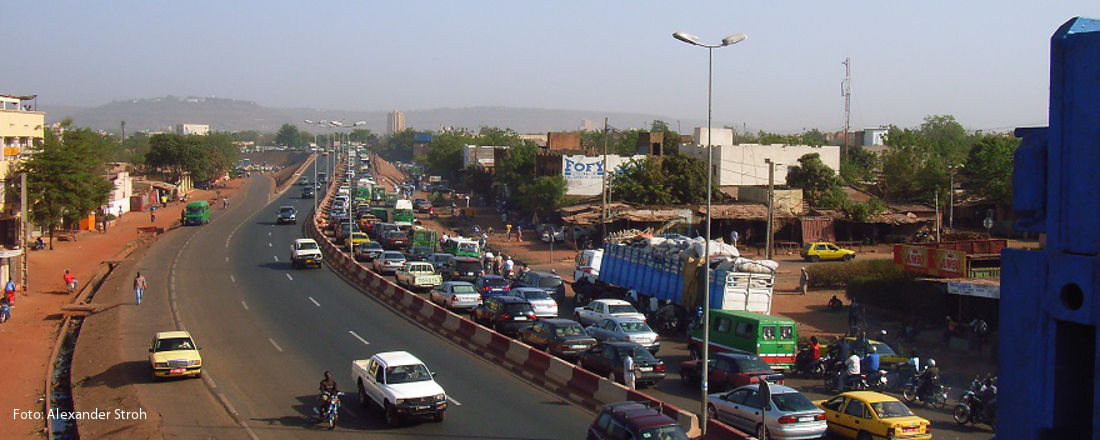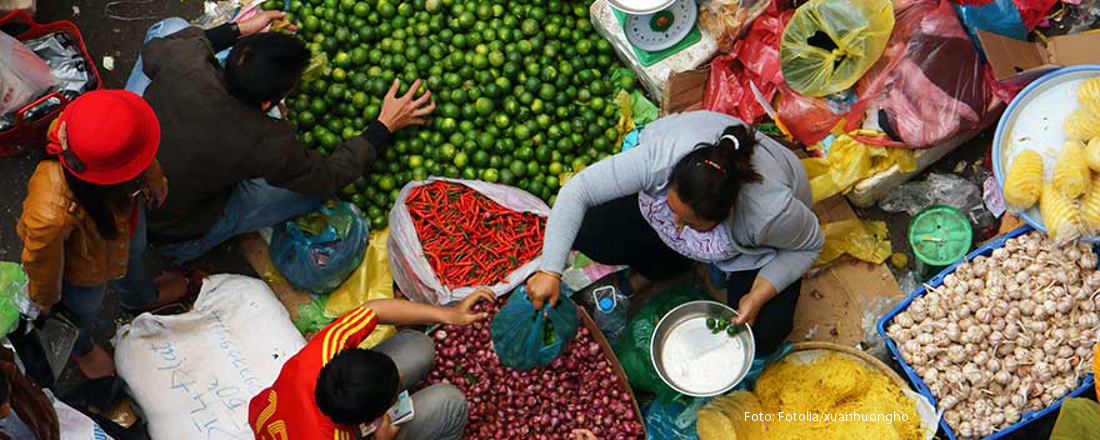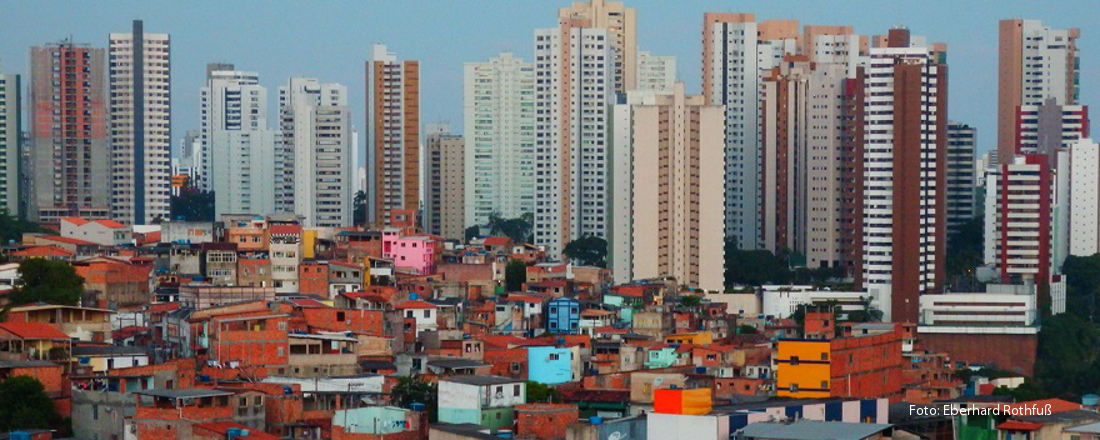 Check the following questions to find out if this Master of Arts might be the one you are seeking.
You successfully completed a bachelor's programme (or equivalent) in economics, geography, political science or sociology that incited your interest in socio-economic development in the Global South? You gained first work experiences related to development by means of an internship or contracted employment? You wish to combine an interdisciplinary perspective on development with an individual disciplinary focus on one of three fields of development sociology and politics, advanced economics, or advanced geography?
If so, we invite you to take a look at our programme in Development Studies which is designed to make you think and possibly re-think your present ideas about development in the world.
Development Studies in Bayreuth addresses contemporary challenges in global processes of socio-economic change from an interdisciplinary perspective. The programme focusses on the Global South by integrating universal, regional and local perspectives. You will benefit from the university's unique expertise in African affairs, but the study programme is not limited to this one global area. A model of study tailored to fit your interests, along with the university's impressive network, and our interactive study groups provide the ideal conditions for personal and intellectual growth.
Your Development Studies Team at the University of Bayreuth
---
News Update for Students (05.09.2022)

Presence in Bayreuth is mandatory for the upcoming winter semester (2022/2023). Full-time online studies will not be possible despite the fact that some classes may still (or again) be hybrid.
We strongly recommend new students to join the welcome meeting, which will be announced separately. Additionally, on of the first sessions of the class 'Development Studies between Concepts and Practice' will be dedicated to address additional important information about the programme.
---
Essential Information
---
Forms for Master Students