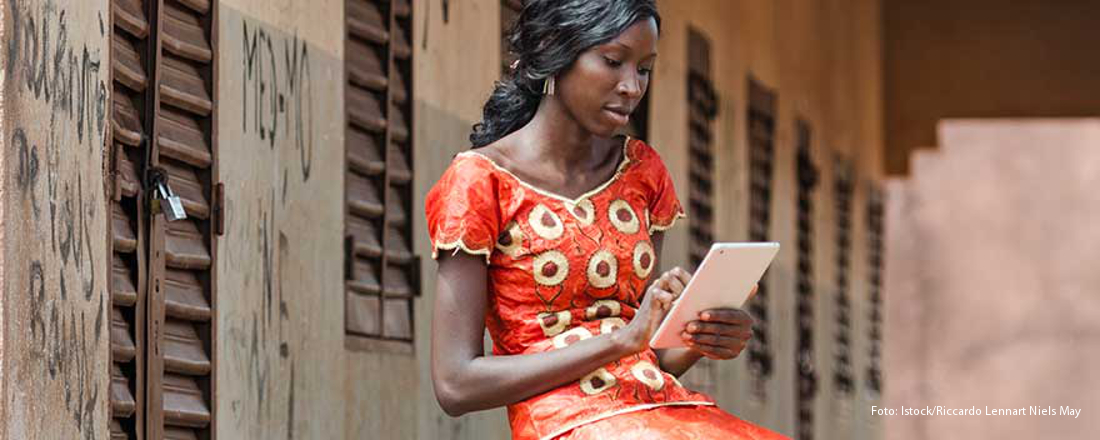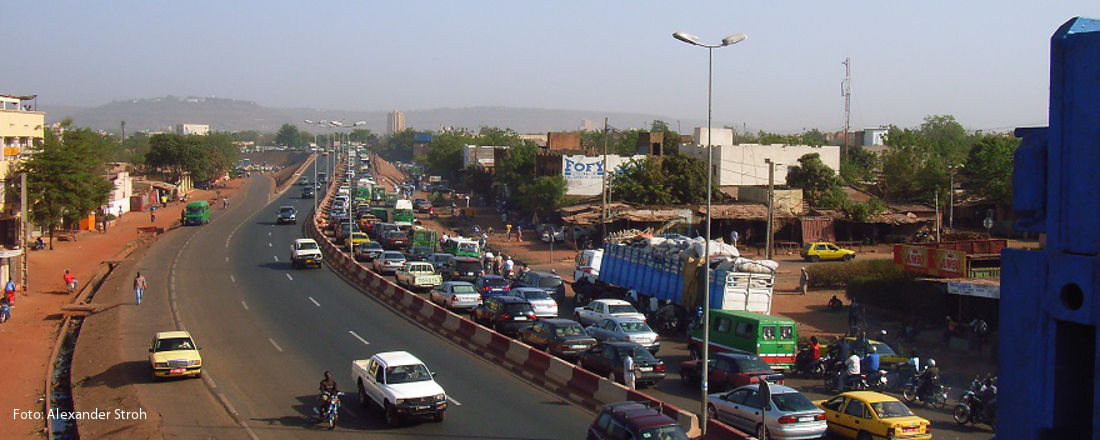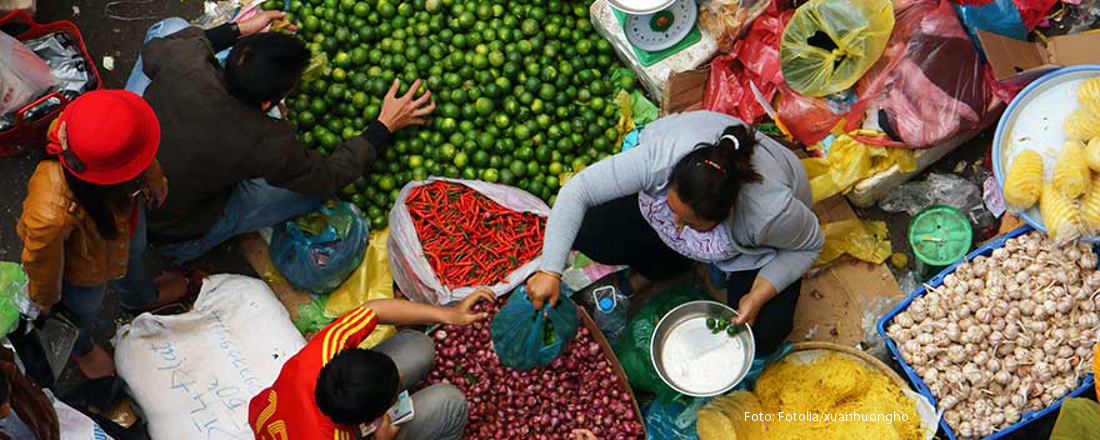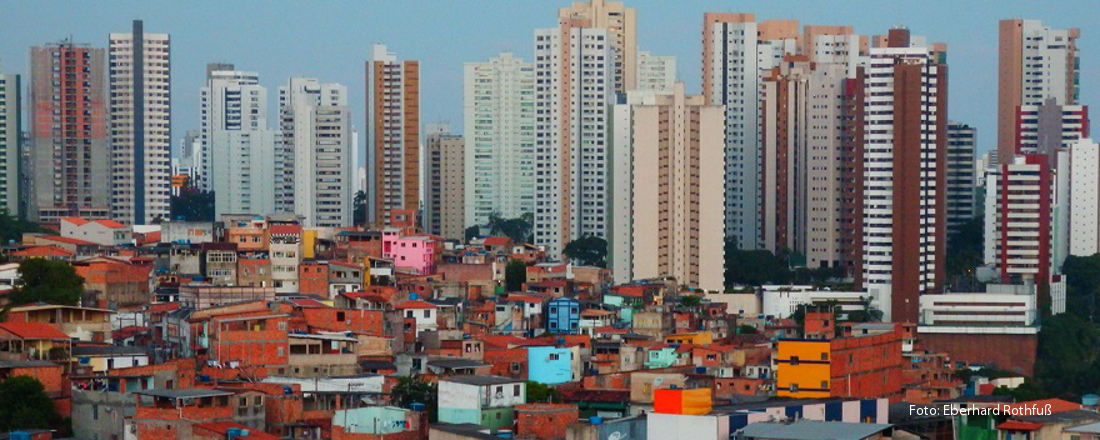 Development Studies in Bayreuth addresses contemporary challenges in global processes of socio-economic change from an interdisciplinary perspective. The programme focusses on the Global South by integrating universal, regional and local perspectives.
You will benefit from the university's unique expertise in African affairs, but the study programme is not limited to this one global area. A model of study tailored to fit your interests, along with the university's impressive network, and our diverse and interactive study groups provide the ideal conditions for personal and intellectual growth. We offer the possibility to study global development across various disciplinary perspectives, while you can choose an individual focus in one of three fields according to your previous training: advanced global sociology and politics, advanced global geography, or advanced international economics.
We invite you to take a look at our programme in Development Studies which is designed to make you think and possibly re-think your present ideas about development in the world. This website provides you with comprehensive information about general study conditions (see FAQ section) as well as the application and admission process. We admit students with an academic background in economics, human geography, political science or sociology. We expect a sound methodological training in one of these or closely affiliated disciplines. We also require first work experiences related to development by means of an internship or contracted employment.
The programme is fully taught in English, which leads to highly internationalized groups of students. Roughly two thirds of our student originate from non-European countries. Additional classes in German may be available for elective modules. You want to make your experience even more international? Take a look at our double degree options.

08.09.2023


On-campus presence in Bayreuth is mandatory for the upcoming winter semester (2023/2024).

We strongly recommend new students to join the welcome meeting, taking place on 16.10.2023, 11-12pm (location to be announced). Subsequently (12-14pm) the first session of the class 'Introduction to Development Studies' will be held by Prof. Dr. Stroh-Steckelberg which will address additional important information about the programme.


Essential Information and Resources

Regulations applicable for students starting in October 2023
Simplyfied study scheme for all new students

Module handbook (as of September 2023)

The new examination rules are not yet translated into English but here you can find the German version (as of September 2023)

Regulations applicable for students enrolled before 2023